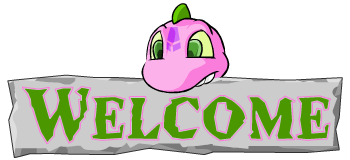 Thank you for joining our re-vamped Lj Community.
Please make sure you've read the rules in the Community Info and then make sure ya post!
If you need anything just holler at us. We'll try to answer your questions the best we can.
Thank you.
Hope to see your posts!


~ Gc4eva_89 ~

(Swiss_12 and Korky8913 on Neopets.com)

Copyright 2004 Neopets, Inc. All Rights Reserved. Used With Permission